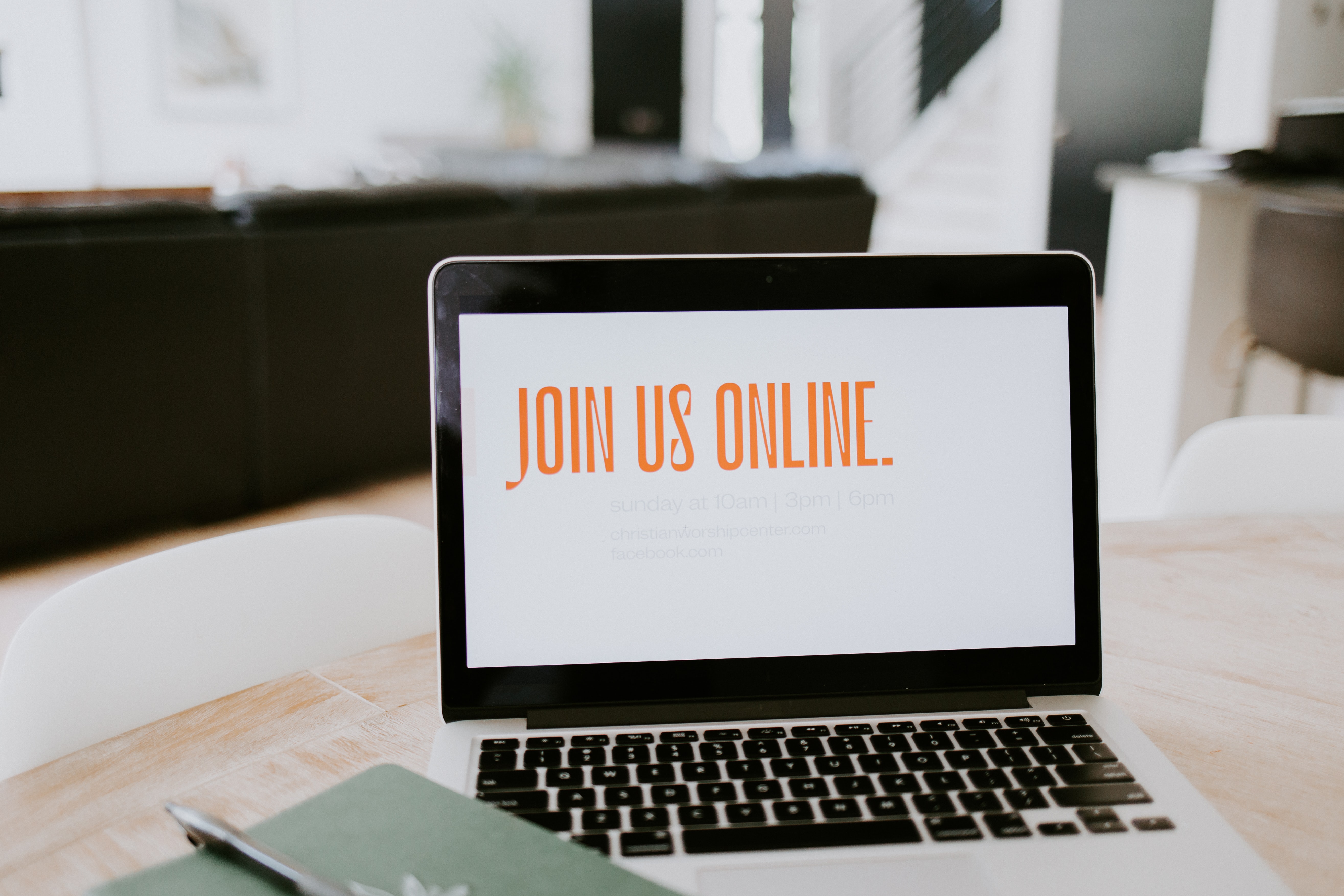 Take control of your social media
Your different events are directly connected to the social channels that you use, through solutions that we call your Social Media Manager. The system automatically analyses where your bookings are coming from and tells you which platforms give you the most bookings on your events. This gives you the possibility to focus on the sales channels that work and to turn off the ads that don't give any bookings.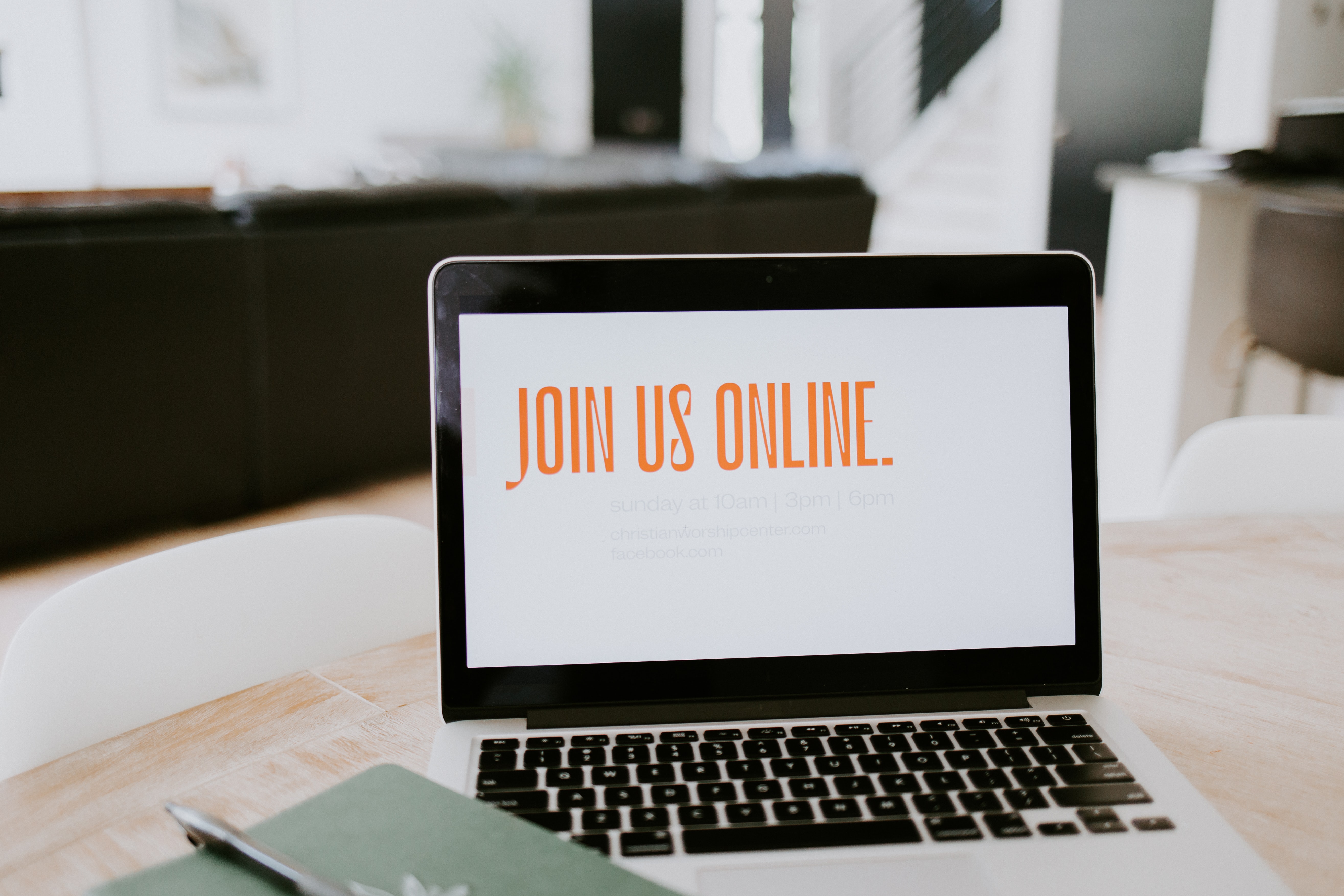 Set up events and share them directly onto your homepage
In weBook.today we think bigger than just on each table order. In the system you set up the events you want to sell. These may be festive seasons, theme events, Christmas parties, events per division, daylong conferences, or a good lunch on a normal Wednesday. When you have created and activated an event, it will show on your homepage and be accessible for your guests. If you don't have a homepage, we have one for you.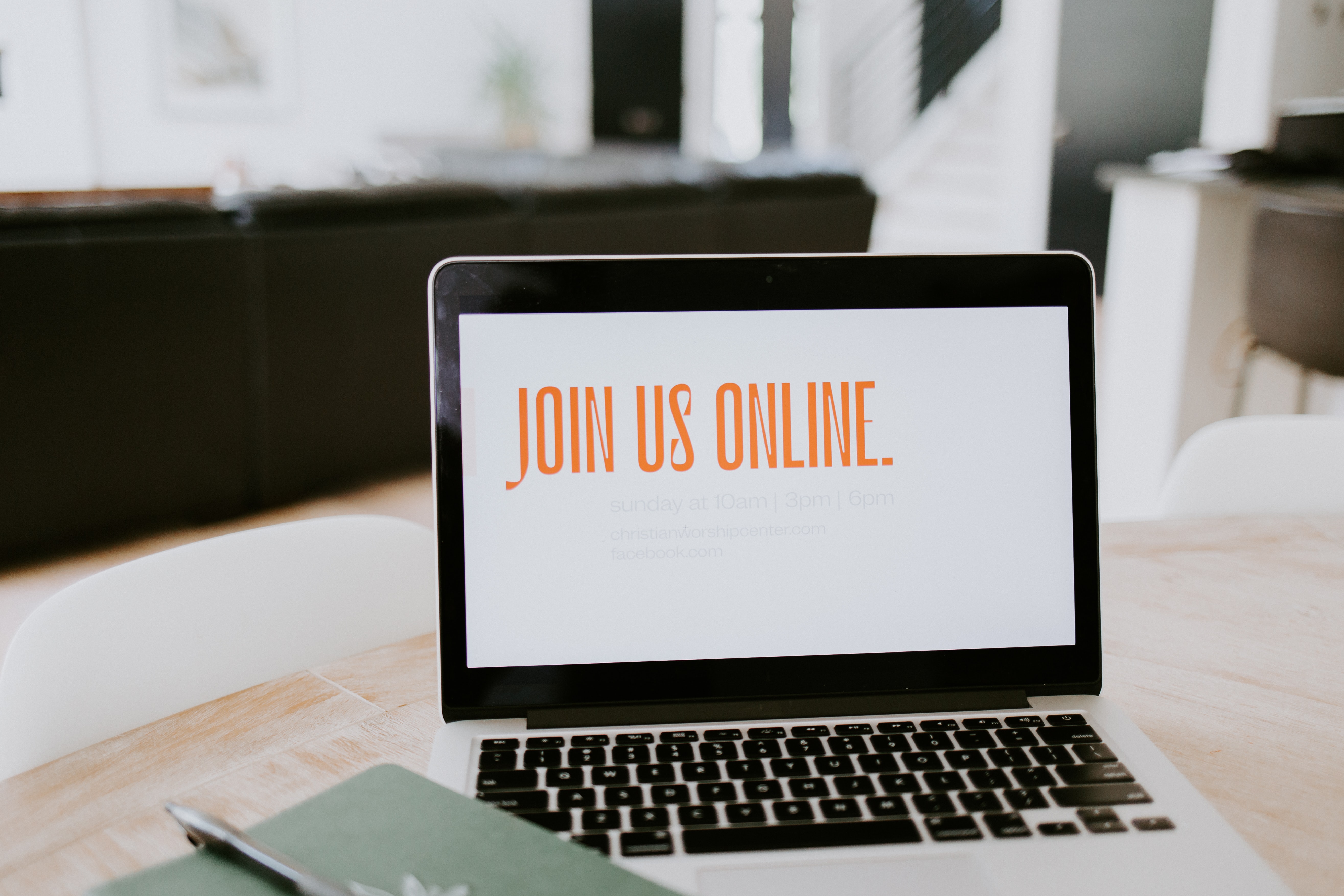 Booking + payment
The system handles both orders and payments. When you create an event, you may choose to register that the guests are to pay upon ordering, either the total value or only an upfront part. You can also set your cancelling routines here. It becomes smooth and easy to see which guest have paid and everything is gathered in one place. The function can be used independently of being for table orders or seats at an event, for instance a day conference or a lecture.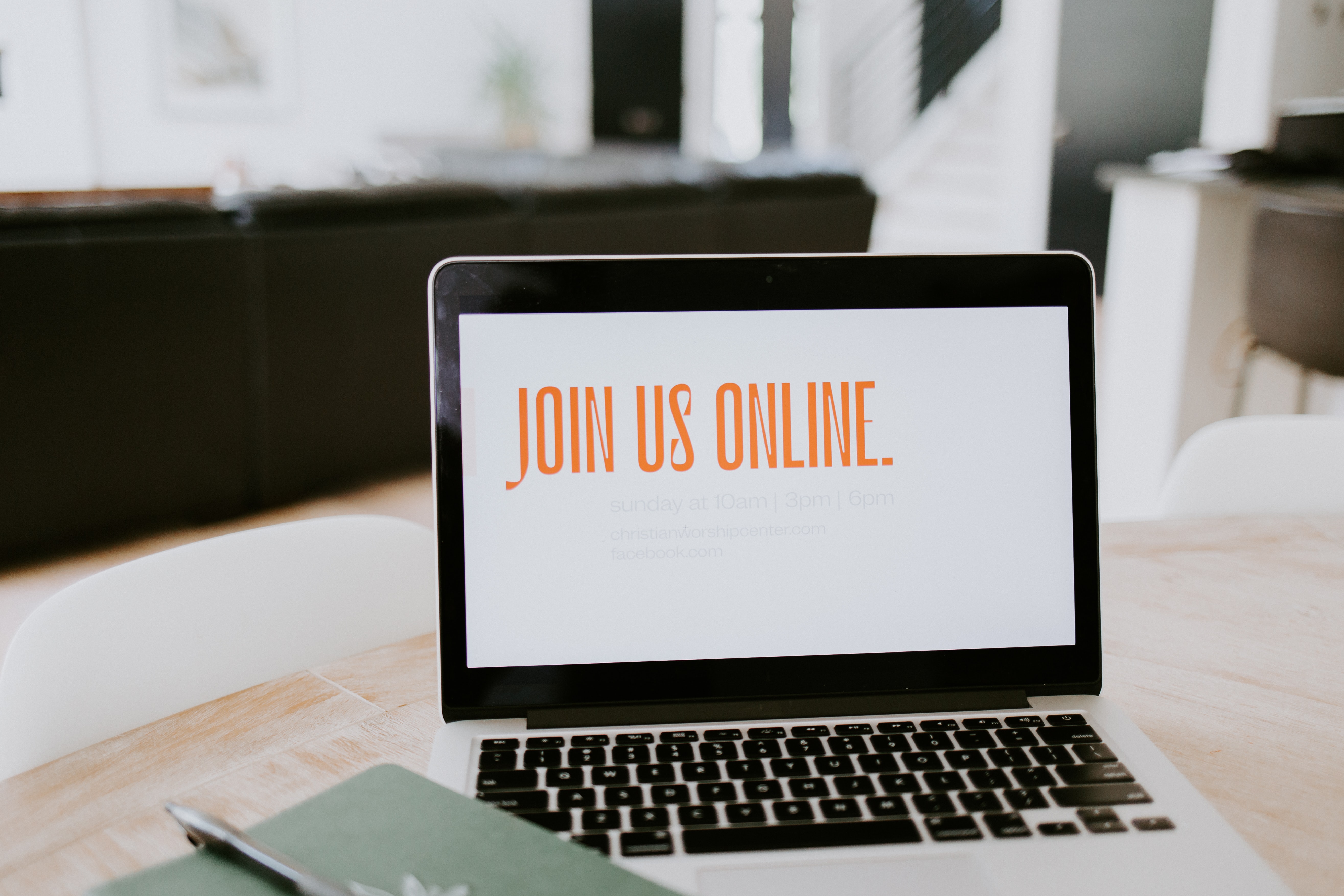 Layout like your restaurant
In weBook.today you can build the structure to fit your restaurant. You can define divisions and number of seats per division. You can also define rules for vacant seats at the table and close the accessibility per division or time if necessary. This means that you for instance can enter into the system which tables that can be put together or taken apart, so that the tables can be adjusted to the orders you receive. In this way, the system considers both room and time capacity.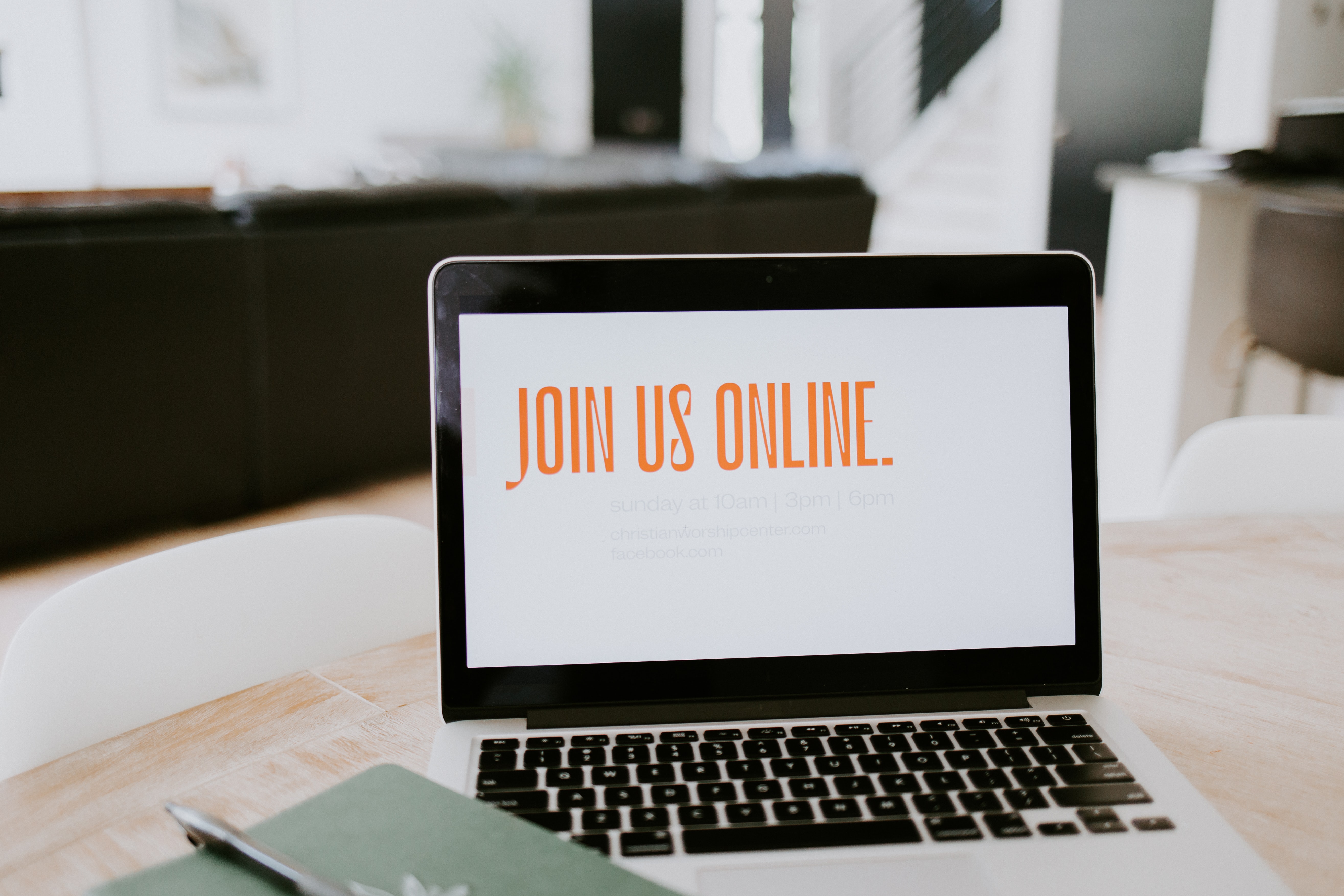 All your orders in one place
With weBook.today you can also administer manual orders that you enter into the system yourself, in order to gather all your orders in one place.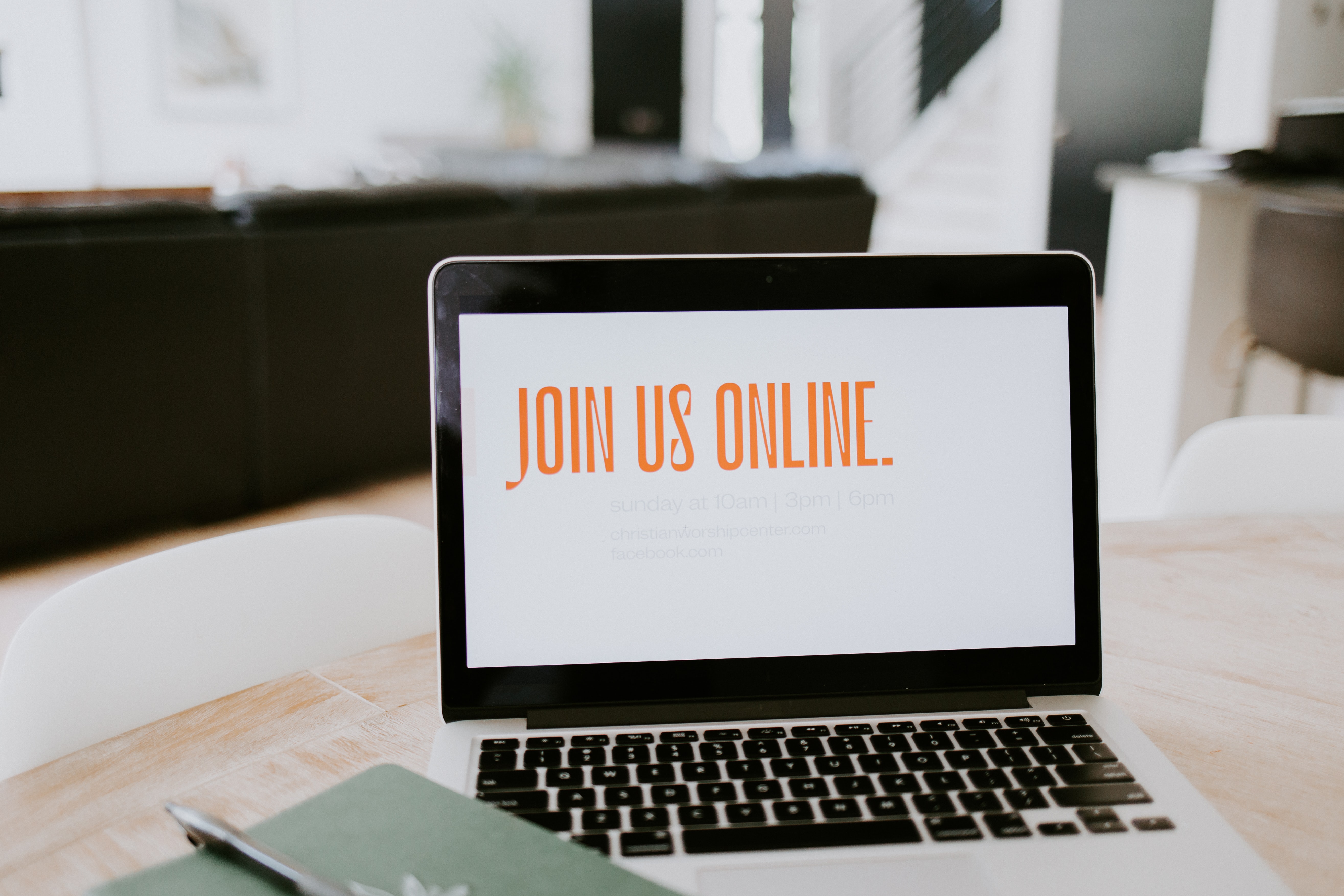 Waiting list
Guests who have ordered can receive an SMS the previous day with a reminder of the order. This reduces the number of no-shows. The guests can set themselves on the waiting list if you are fully booked and can easily be contacted if there is a vacant table.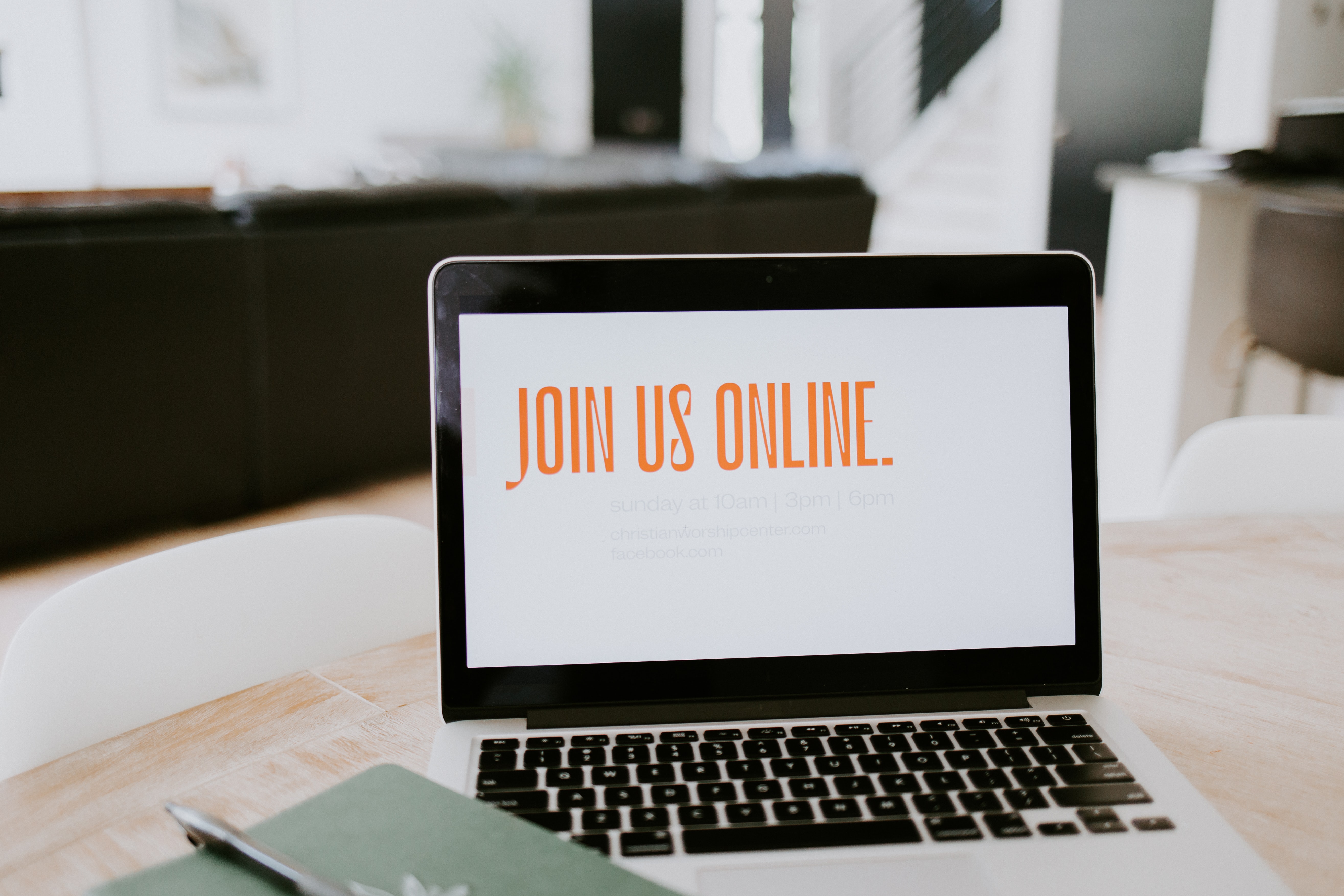 Daily arrival lists
The system gives you daily arrival lists showing orders of tables, takeaway, parties, courses and conferences, and waiting list. Both the online bookings and manual orders show on the arrival list. Each restaurant can decide what information they want to include in the orders so that the arrival list meets the needs of each unique restaurant. On the arrival list you can also see if the guest has informed any special wishes. With the arrival, it's easy to check-in the guests.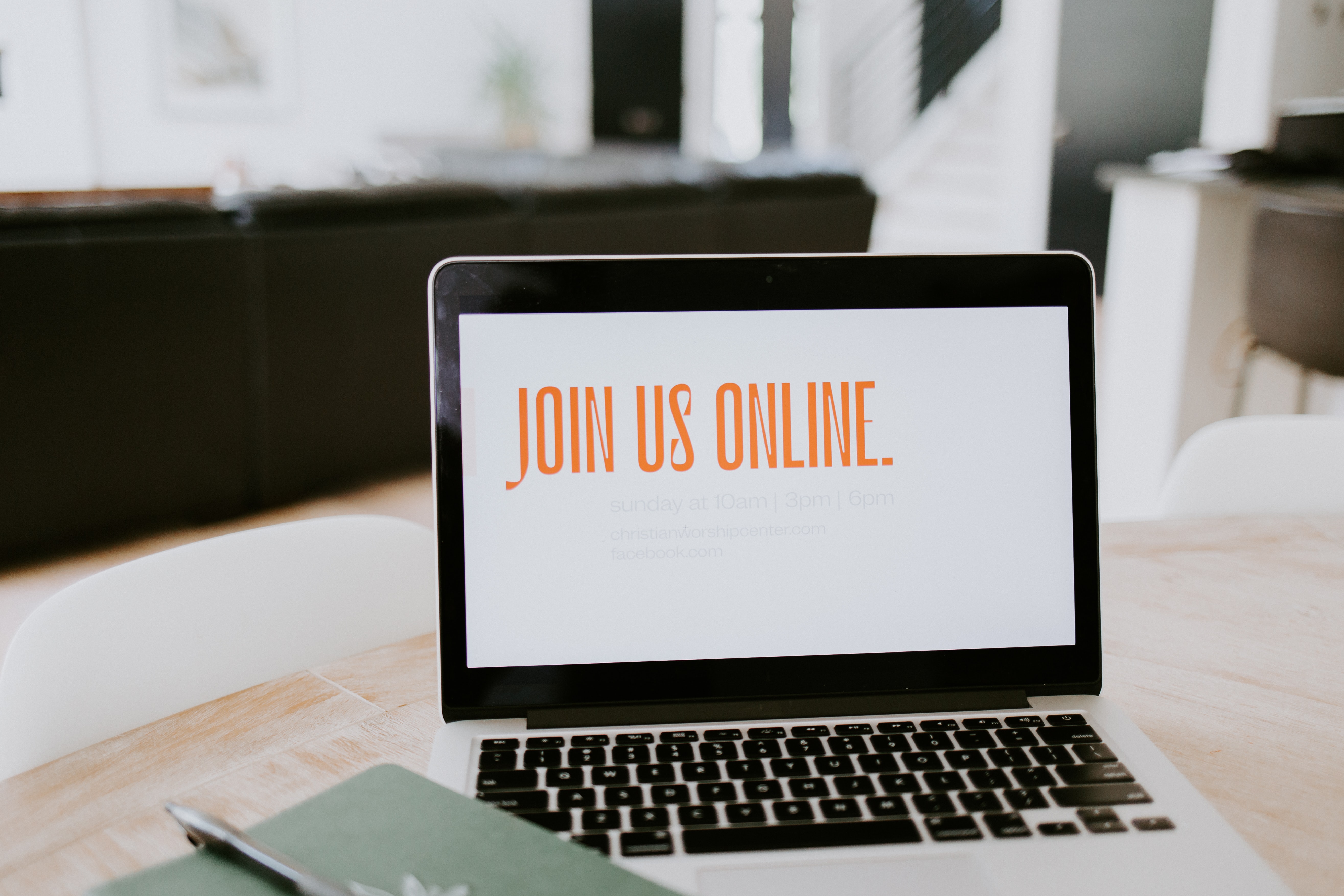 Feedback from the guest
In weBook.today there is also a feedback function that sends an SMS or e-mail to the guest after the visit. The guest will be asked to give feedback through different review services, like TripAdvisor, Google and Facebook.
Easy to get started with the system
Register with an e-mail address and a mobile phone number. You will receive a code on your mobile for your log-in. After registering, your mentor will contact you to help you get started.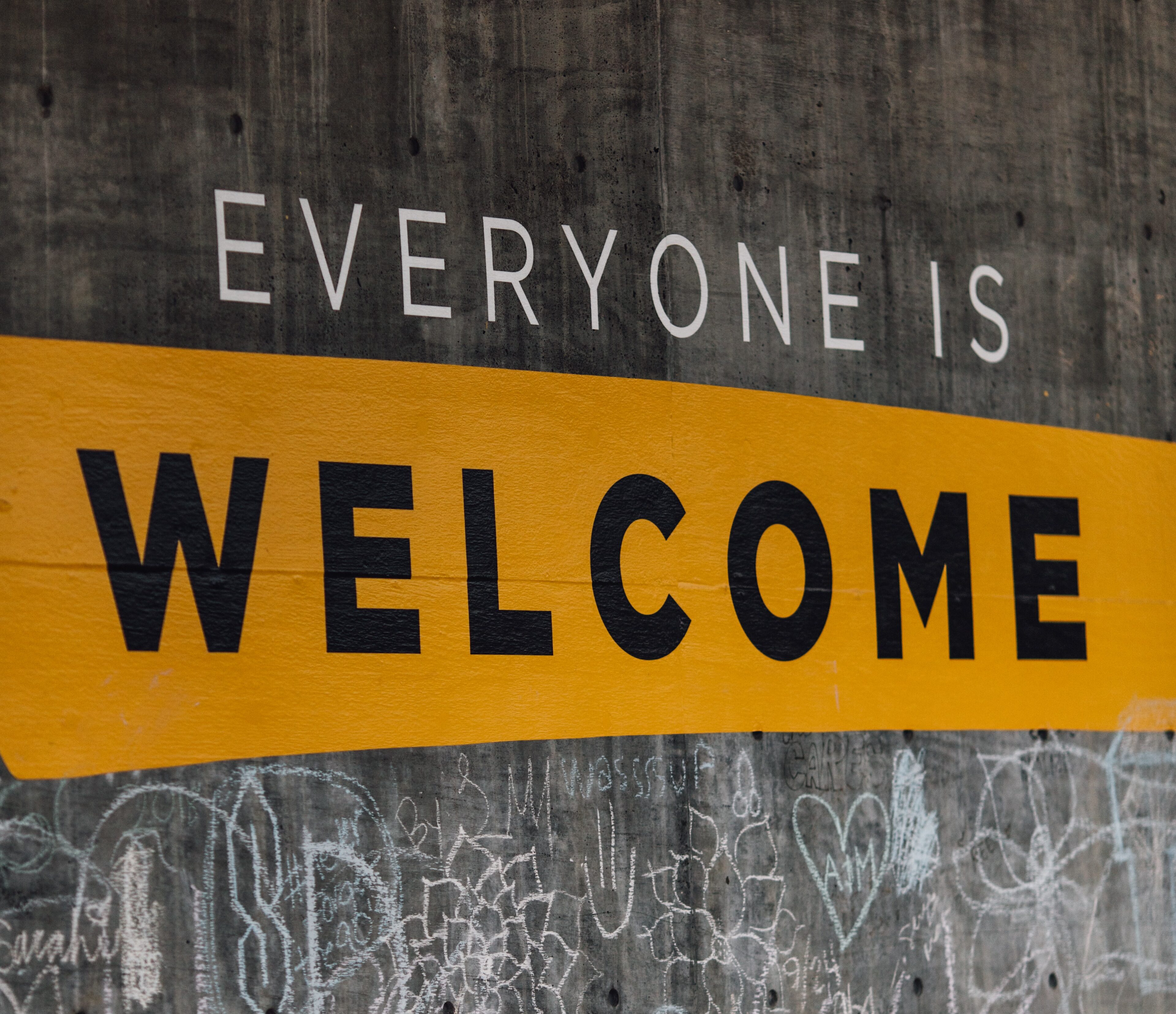 Help and support
There is a large number of instruction videos and guidelines easily available so that you always have the support you need. We are also accessible on the phone and chat should you need our help.